As the internet's leading wugologist (is anyone else a wugologist?), I've decided to begin collecting the diverse variety of wugs found in the world. After all, wugs come in all shapes, sizes, and colors!
There is, of course, the classic original wug from this paper: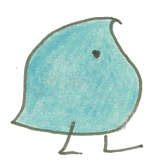 There's the slightly more modern version of the classic wug, as seen my very awesome wug mug: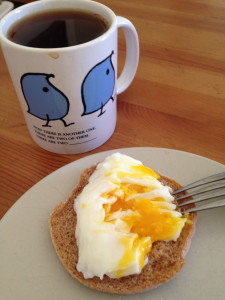 There is Jean Berko Gleason and her very large wug: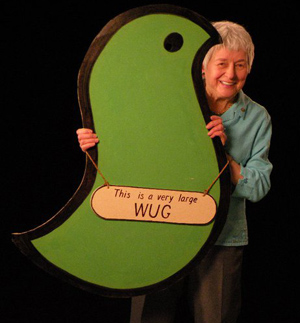 There's the rainbow of wugs on my office door: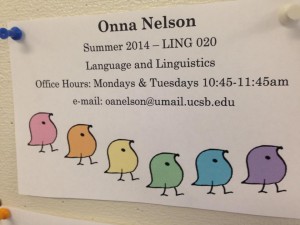 And there's tons of other wugs too! There's the UCSB Gaucho wug: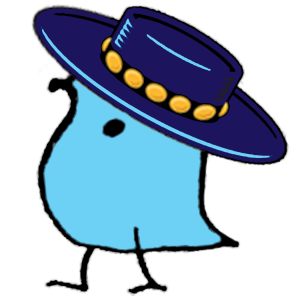 The SJSU Spartan Wug:
The /r/linguistics reddit wug:
And probably lots and lots and lots more wugs!! Comment below with your wugs!